Sindicato Miami Limited Edition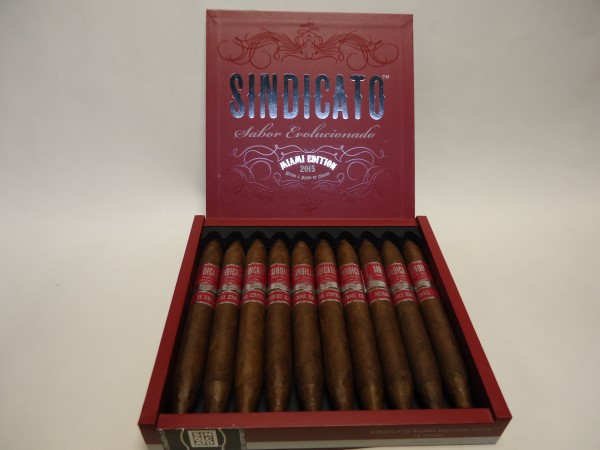 Sindicato's first limited edition cigar features a Shade Grown Jalapa Corojo wrapper, a double binder of Esteli and Jalapa with filler tobacco from Jalapa and Esteli. The production is limited to 1500 boxes worldwide. An exceptional example of a carefully crafted 'small batch' cigar. Hand made in Miami by Cubans.

6⅞ x 52 • Figurado • Box of 10
Singles @ $12.95

Box of 10 @ $129.50



Davidoff OVTC 20 Year Anniversary




Affinity by Sindicato now available at OVTC




Sonny Jurgenson SJ-9 Cigars ONLY at OVTC

Sonny Jurgensen SJ-9 Cigars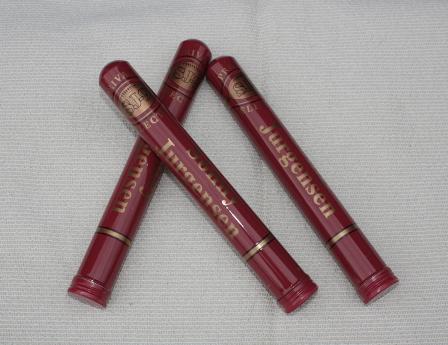 SJ-9 6¾ x 47
Box of 9 • $99.00
Single Cello Wrap • $11.00
Single Tubes • $12.00




CAO Double Events @ OVTC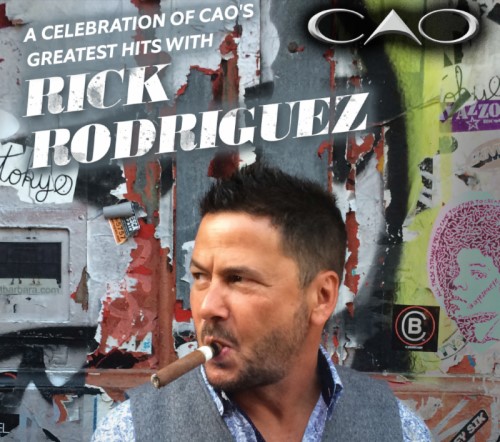 Friday May 26, 2017
OVTC Manassas
11am-1pm

OVTC Sterling
3pm-8pm

Three Days of Double Events with Rick Rodriguez and CAO Consigliere Cigars

Tickets:
$10 - (Receive a CAO Consigliere Associate & a CAO Pilon Robusto)

Buy your ticket in advance and receive a CAO Consigliere Associate at the time of purchase.

Limited number of tickets available for each event.

Get them at any OVTC location - Act Fast!

Don't miss out on these great events. The event specials will be so good you could say that we're "making you an offer you can't refuse."



Annual Memorial Day Barbecue @ OVTC Potomac Mils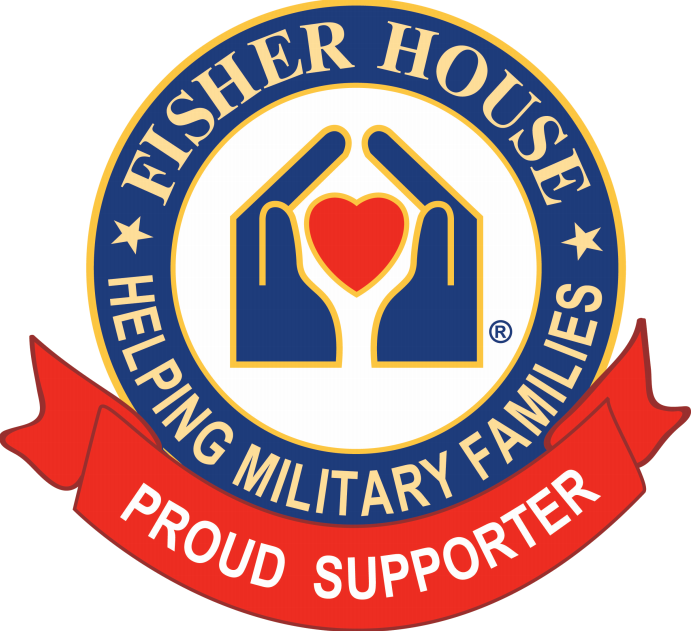 Annual Memorial Day Barbecue

Our Annual Memorial Day Barbecue at OVTC Potomac Mills

All proceeds to benefit the Fisher House Foundation

Help Veterans and Their Families in Their Time of Need

11:00am-4:00pm
Monday, May 29th
OVTC Potomac Mills

Not just a barbecue, we will also have the infamous Brian Ceres with AJ Fernandaz & Espinosa cigars.



Meet Robert Caldwell @ OVTC Kingstowne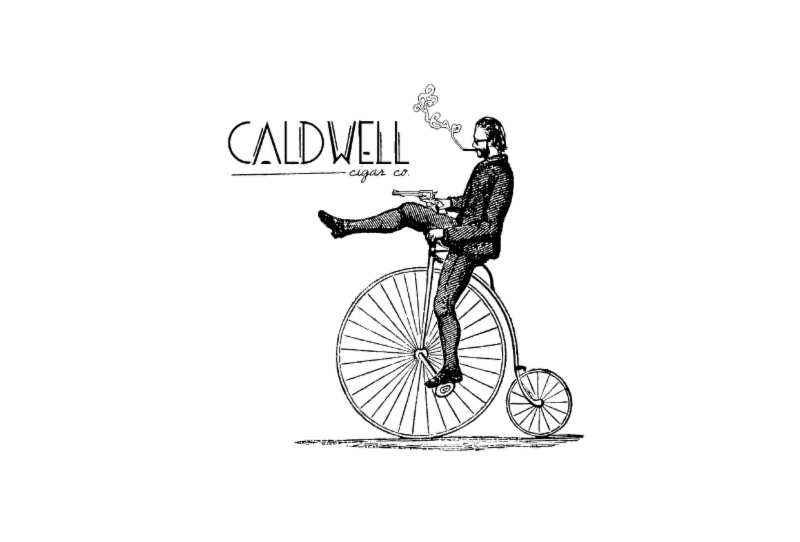 Meet Robert Caldwell, owner of Caldwell Cigars, at our first Caldwell Cigars Event

OVTC Kingstowne
Thursday, June 1st
4pm-8pm

We're featuring Blind Man's Bluff, Long Live the King, and All Out Kings lines at the event.



11th Annual OVTC - Davidoff Golf Tournament


11th Annual OVTC-Davidoff Golf Tournament
June 22rd at Pleasant Valley Golf Club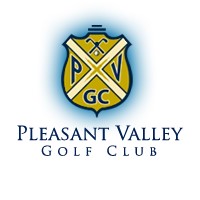 $95 Ticket Includes:
18 Holes of Golf, Driving Range, Cart, Lunch, Prizes, & Davidoff Cigars!!!
Create a Foursome With Your Friends or Sign Up and We'll Put You on a Team!
Purchase Tickets by Phone (1-800-999-OVTC) or at Any of Our Stores!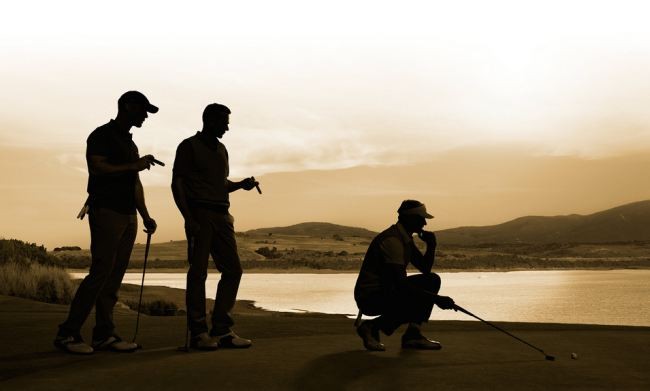 SINDICATO'S FLAGSHIP CIGAR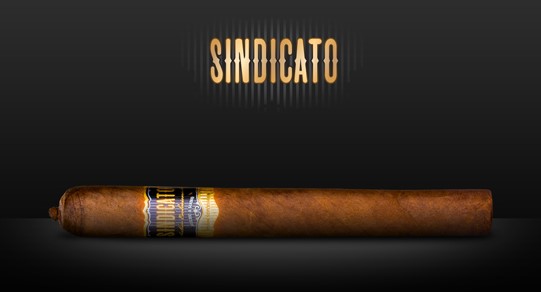 Sindicato is a square-pressed Nicaraguan Puro crafted with a limited, shade-grown Corojo wrapper from Eduardo Fernandez in Jalapa, Nicaragua. This beautiful wrapper is grown under shade to insure the leaf's consistent appearance. Master blender Arsenio Ramos has combined this unique wrapper with a rich, bold Estelí double leaf binder, which encompasses a blend of strong, flavorful Jalapa and Estelí leaves and delivers a medium-full strength cigar with exquisite taste.

Ernesto Perez Carrillo OVTC Mi Amigo
now available at OVTC




MORE OVTC Exclusives




OVTC Featured in the August 2008 Tobacconist Magazine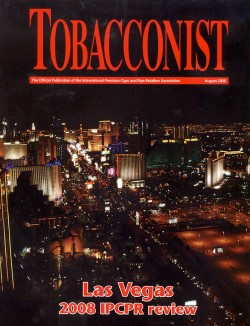 Read it here!

OVTC Proudly Supports the Cigar Rights of America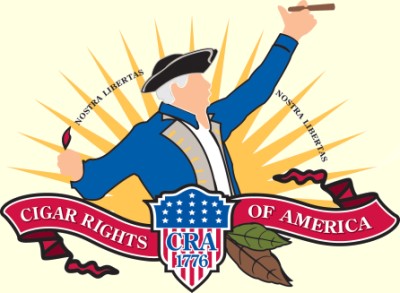 Join the Cigar Rights of America